ARE YOU READY
FOR
SOME HOOPS?

Support your basketball TEAMS!
Home Basketball Games:
1/13-Varsity 5pm
1/19 3:30
1/20 5pm
1/23-1/28 County Tournament at Springville
JR High County Tournament 1/16-1/21


School will be closed Monday January 16, 2017

for Martin Luther King Day
Congratulations to
Coach Brian Alred
St. Clair County Coach of the Year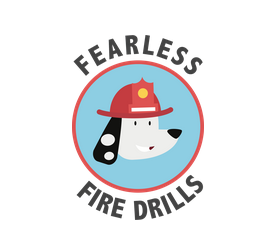 Box Tops 4 Education

Enter for a chance for our school to win 10,000 in Box Tops!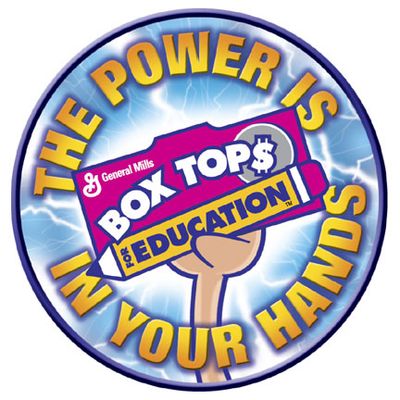 Please remember to bring those Box Tops in!