WHAT'S HAPPENING?
CHECK OUT THE PUBLIX ICON BELOW
GREAT INFO FOR OUR SCHOOL
Valentine's Pageant has been postponed until the Spring


Cheer Clinic Feb 18
Cheer Tryouts Feb 25
STRAWBERRY SALE
GOING ON NOW
School Closed Feb 20 for
Congratulations to
Coach Brian Alred
St. Clair County Coach of the Year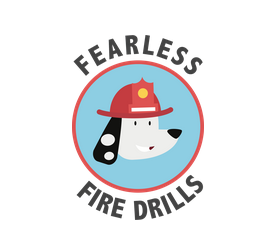 Box Tops 4 Education

Enter for a chance for our school to win 10,000 in Box Tops!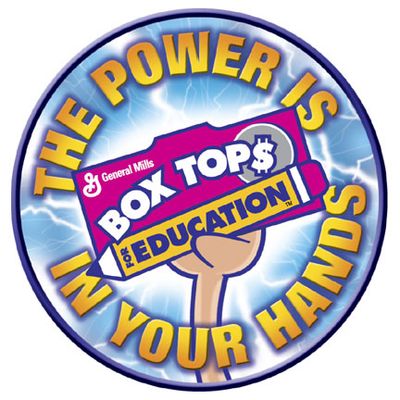 Please remember to bring those Box Tops in!


Publix Super Markets has a great program that will enable our school to make money every time we shop at Publix. It's simple: Get a Publix Patners card from the school office. Every time you shop at Publix have the cashier scan your card. For every eligible $37,500 we spend at Publix, $250 will be given to our school at the end of each quarter's end. Go Shop for our school!! Go Devils!!