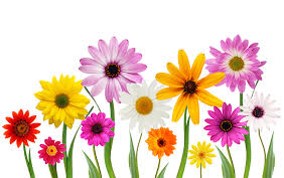 SCHOOL CLOSED
GOOD FRIDAY APRIL 14TH

WHAT'S HAPPENING?

CHECK OUT THE PUBLIX ICON BELOW
GREAT INFO FOR OUR SCHOOL
David Lee The Ultimate Elvis
March 18th @ 7:00
Call 205-405-6495 for information
Congratulations to
Coach Brian Alred
St. Clair County Coach of the Year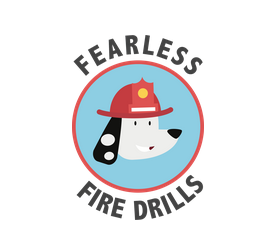 Box Tops 4 Education

Enter for a chance for our school to win 10,000 in Box Tops!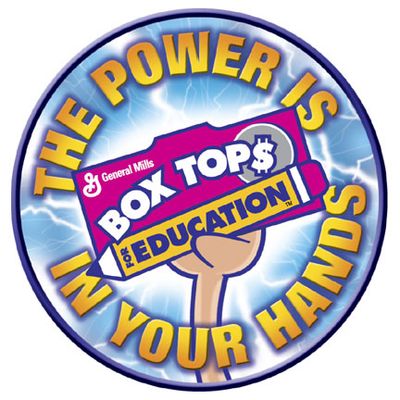 Please remember to bring those Box Tops in!


Publix Super Markets has a great program that will enable our school to make money every time we shop at Publix. It's simple: Get a Publix Patners card from the school office. Every time you shop at Publix have the cashier scan your card. For every eligible $37,500 we spend at Publix, $250 will be given to our school at the end of each quarter's end. Go Shop for our school!! Go Devils!!