WHAT'S
HAPPENING?

DEVIL PRIDE!!!
FOOTBALL AND CHEERLEADING PICTURE
ORDERS WITH MONEY
ARE DUE ON
TUESDAY, AUGUST 22ND
Leave your order in the high school office
PICTURE DAY
WEDNESDAY, AUGUST 30TH
LAST DAY FOR SENIORS TO HAVE THEIR PICTURES MADE FOR THE YEARBOOK
High School Registration:
Locker/General Fee $20
Parking Fee (as per SCCBOE) $25
CHECK OUT THE PUBLIX ICON
GREAT INFO FOR OUR SCHOOL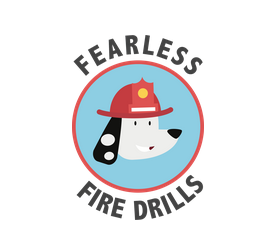 Box Tops 4 Education

Enter for a chance for our school to win 10,000 in Box Tops!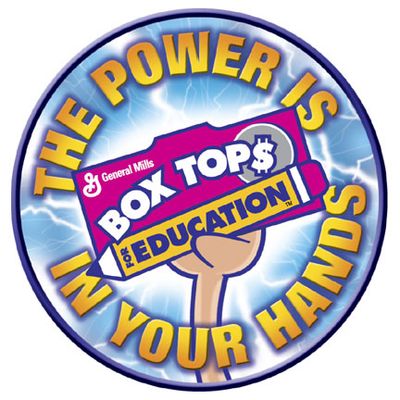 Please remember to bring those Box Tops in!


Publix Super Markets has a great program that will enable our school to make money every time we shop at Publix. It's simple: Get a Publix Patners card from the school office. Every time you shop at Publix have the cashier scan your card. For every eligible $37,500 we spend at Publix, $250 will be given to our school at the end of each quarter's end. Go Shop for our school!! Go Devils!!